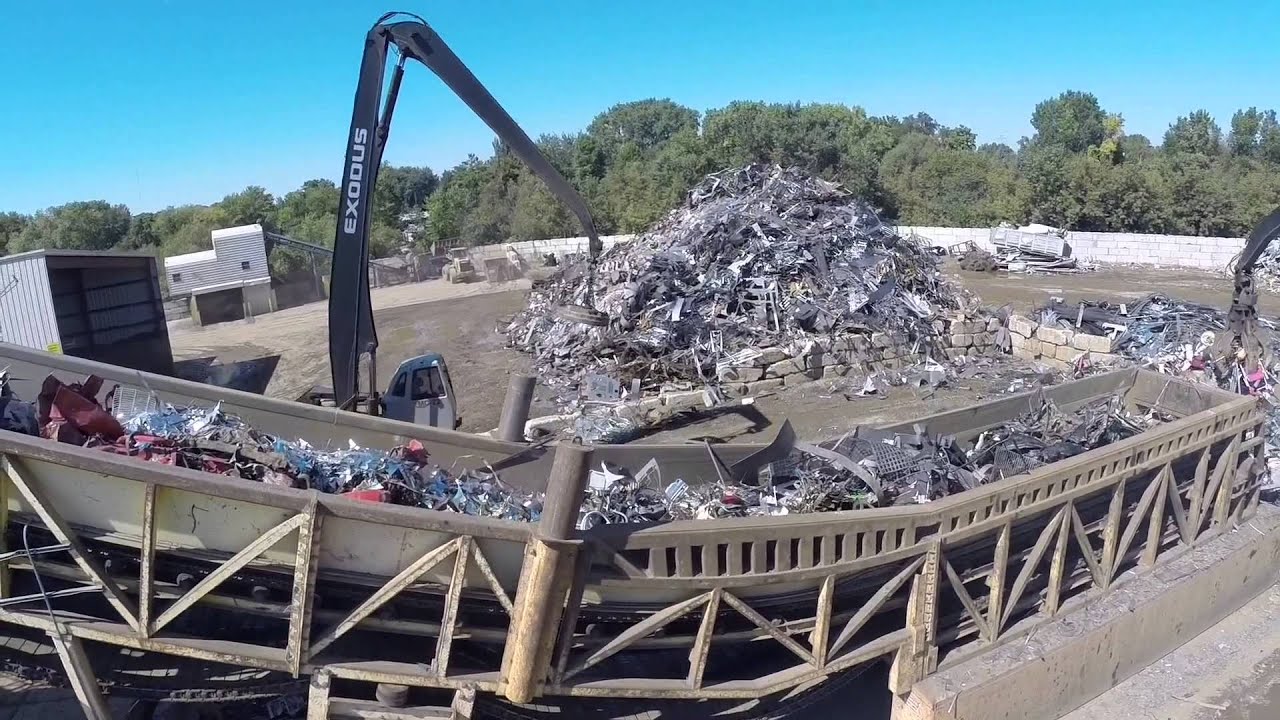 Metal Trading Brokerage Corp.
Connecting scrap metal Sellers and Buyers while helping the environment.
We Can

handle the shipping
Some sellers do not want to deal with the shipping estimates, and pricing, we can manage that part of the deal. We work with many customs brokers all aroung the world.
Our Statistics Proves Our Credibility
We provide buyers with Legit sellers, we make sure this sellers have the funds to complete the transactions. We provide the Sellers with legit customers that will inspect the scrap, and we make sure the material exist, and is the quality that the customer is expecting. after the final draft is ready we will travel to make sure the load gets to the port asap.
I've done many negotiations with Metal Trading Brokerage, working with them has been amazing, they are knowledgeble, the have a large clientele of providers, and Buyers. Is always helpful when they can tell the buyer how business works, they know the ICC rules and regulations, and also they know almost everything about scrap metal.

"Very Reiable, and responsibles"

"Scrap Metal staff and owners are trustworthy, they are clear on what and where the material is, they can connect you with many different commodity, including Venezuelan Petroleum"